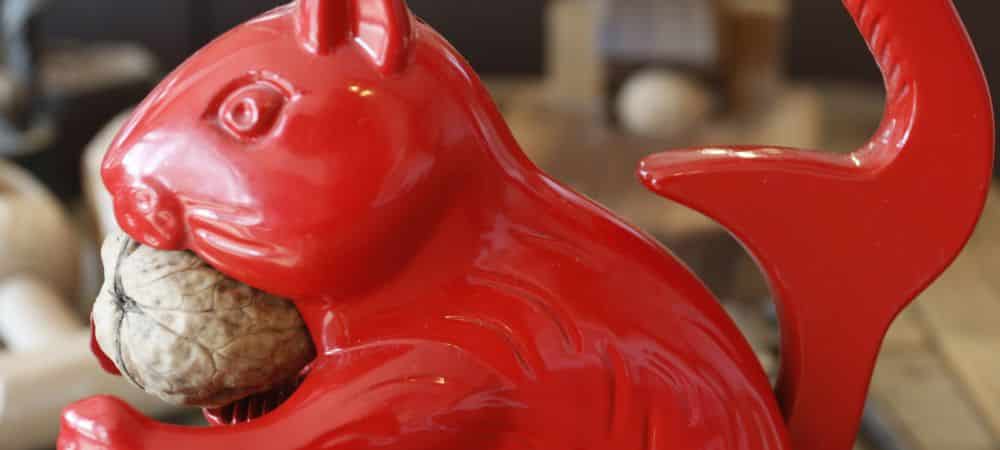 An unforgettable palate experience!
Immerse yourself in the world of Italian food and experience local delicacies in the Veneto countryside
On this guided tour you will taste agricultural products paired with wine and artisan beer.
Organic walnuts
We start our day trip with 45 minutes' drive to reach a walnut grove
This is the largest walnut grove in Italy where premium-quality walnuts are produced thanks to environmentally sustainable techniques. In the shop you'll taste walnut-based products like cookies and the Nocino liqueur.
Rice with high nutritional properties
Our second stop is a rice farm that has produced fantastic Carnaroli and Vialone Nano rice since the Second World War. The staff will take us for a bike tour in the property (3 miles flat ride) before a gourmet snack based on local food, wine, rice cakes and beer is served
Chocolate
An optional stop for lunch in a nearby restaurant (fresh fish and risotto are their specialties) is possible before we reach a chocolate factory for a full immersion in this heavenly food! You'll learn everything about chocolate, help the chef with some preparation and above all you'll taste wonderful chocolate.
Practical information
This tour is perfect for everybody. It is informative for adults and kids and is the occasion to relax in the countryside.
The tour is available from May to October and is operated just during weekdays. In case of bad weather we'll skip the bike part at the rice farm and "use" the time to visit the charming fishing village of Caorle with its sandy beach and old centre.
Tour length: 7 hours approx
Difficulty level: low. You can skip the bike ride and relax in the shade
The cost of the tour includes private driver, guide and food tastings. Lunch is optional and not included.