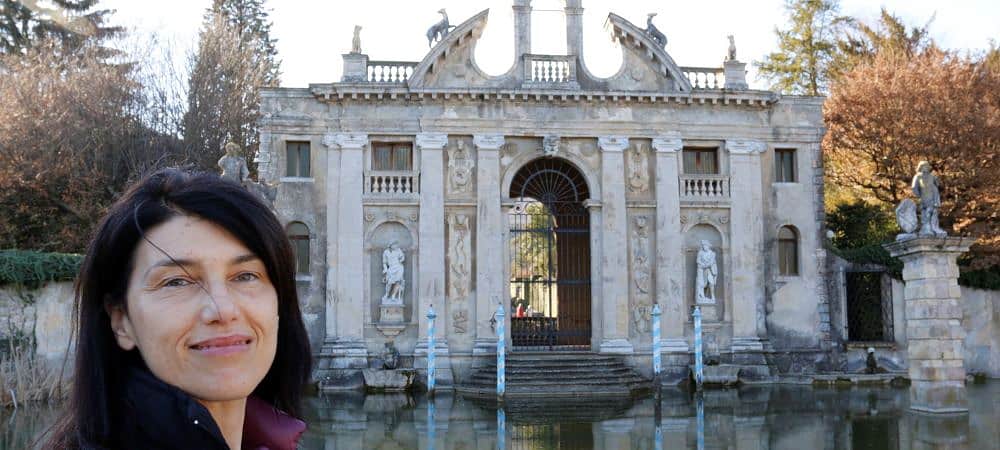 From Giotto to one of Italy's most beautiful gardens
A spiritual journey between Padua and the Euganean Hills
Padua
Padua dates back to very ancient times and still counts with evidences of its glorious past as a Roman Municipium, a free town and an enlightened Signoria during the Middle Ages. From the beginning of XV century and till the end of XVIII century it was ruled by Venice.
The Scrovegni chapel
We start our tour with an emotional visit to the Scrovegni chapel, projected and frescoed by Giotto in XIV century. The tour goes on with an enjoyable walk through Padua's charming centre built around the elegant Palazzo della Ragione. The squares are still nowadays dedicated to colorful markets and gourmet stores, but here is also the venue of the third oldest University in Europe and that's why important scholars such as Galileo and Copernico lived and taught here.
Arquà Petrarca and Valsanzibio
Arquà Petrarca is considered one of Italy's most beautiful villages and is a perfect stop for a lunch break. Called after the famous Italian poet Petrarca, it is located in the Euganean Hills.
After lunch a new emotion is waiting for us: the monumental gardens projected by Bernini for the Venetian noble family Barbarigo. A visit to these gardens is literally a spiritual journey supposed to take man from ignorance to truth and perfection.
Practical information
This tour is perfect for everyone; children have to be supervised in museums
The tour is operated every day. On Sundays Padua food market is closed.
The cost of the tour includes private driver, guide and skip the line tickets to the Scrovegni chapel (obligatory)
Lunch is not included but there are many options either in Padua or Arquà Petrarca.
We suggest to wear comfortable shoes, bring a hat and sunscreen
From Giotto to a monumental garden