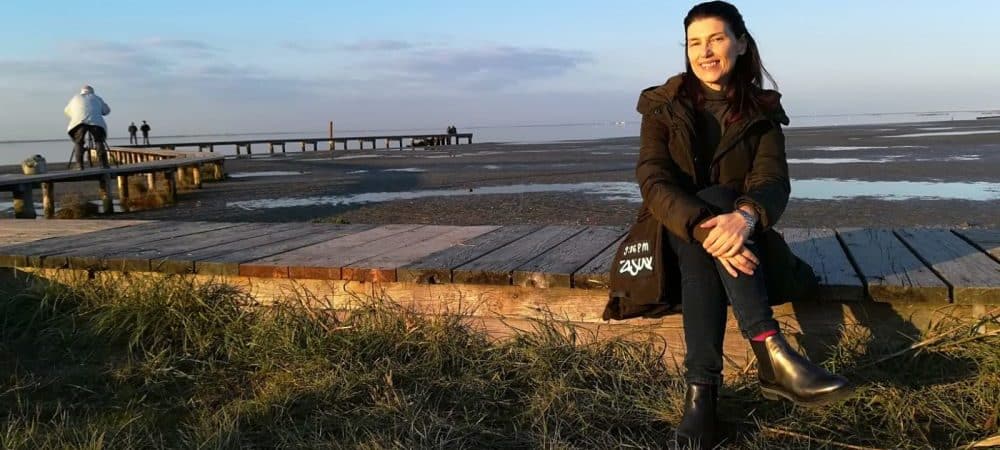 Venice is a must but also the rest of the region has much to offer in terms of art, food and fun. There are many relaxing and enjoyable private tours to take if you have a free day or if you want to kill time before you fly home: your luggage can travel with us. Tours in Venice mainland (as opposed to Venice Lagoon and islands) are also the best way to transfer you to your next destination. Up to 20 years ago, for example, and before we started using High Speed trains, all travelers from Venice to Florence hired a private driver so they could stop and route to visit a basamic vinegar seller at Modena and enjoy lunch in the center of Bologna. These would still be the cleverest way to optimize your time.
Private tours: Venice outskirts
Besides walking and boat tours in Venice, a customized excursion in the rest of the region will surprise you for the richness of the artistic heritage and the sweetness of its hilly landscape: be it the Euganean Hills, the Valdobbiadene area or the Valpollicella. In addition to cultural visits we offer gourmet tasting experiences. During our guided tours, we will take you to a ham factory, to an oil mill, to excellent wine cellars, to dairy farms and saffron production.
Therefore, check our list of customized guided tours and take the chance to enjoy a full immersion in Italy's Bella Vita.