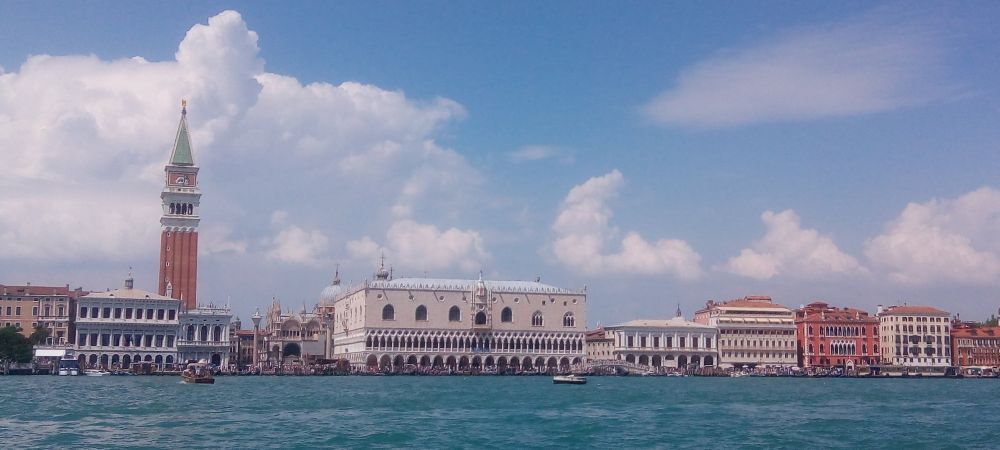 Where politics and religion were two faces of the same coin
Venice highlights
An overview of the main tourist attractions around St Mark's Square will be followed by a visit to the precious Basilica and the seat of Venice Parliament in the past times. Let's visit the symbols of the political and religious power of the most admired "city-state" in the old Continent. The Queen of the Adriatic, as Venice is still addressed, was able to develop a body of laws and international relationships that allowed her to prosper for more than ten centuries.
The Serenissima Republic
During our visit we will walk along the corridors of power and understand why Venice was called the Serenissima Republic. The Golden Basilica, so-called thanks to its twenty-four carats gold mosaic decoration, was together the private chapel of the Palace and the State church. St Mark's Tower offers a 360° breathtaking view over the city and its lagoon. With a height of almost 100 meters (300 feet), it is the tallest building in Venice and one of the most popular monuments together with the famous Rialto bridge and the Bridge of Sighs. We will reach the top thanks to a modern lift.