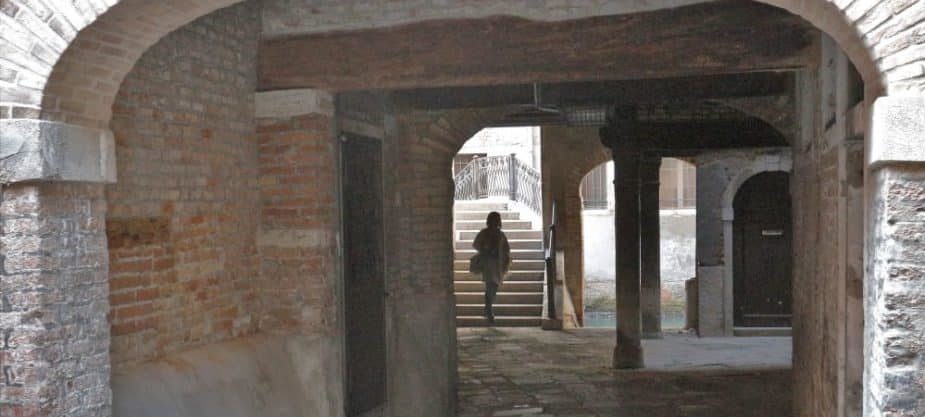 Guided walking tours in Venice
However good it might be to get lost in Venice, it is undoubtly gratifying to find an easy way to one's hotel or to a museum. As a first time visitor, you need to plug into Venice to enjoy its unique atmosphere and only a walking tour with a professional guide can accomplish this goal. You have to be curious enough and sneak into its alleys and canals. The lack of cars, scooters and bicycles makes the city quiet and safe.
Discover Venice on foot
I really like the walking tours because they offer a great opportunity to enjoy Venice and at the same time they help visitors to get familiar with its complex street network. These tours have a minimum duration of two hours and can be stretched to three or four hours upon your request.
Activity level
Activity level is moderate since the town is pedestrian and unless you wish to arrange part of the tour by boat, all the tours are on foot. Of course, there will be no rush and hurry and I'll keep to your pace, stopping for a drink and a gelato on the way.
Meeting point
The meeting point can be your location if it is central. I am available for early morning or late evening walking tours as in the summer these are the less congested and warm hours of the day.
Getting around Venice on foot
Frari, Accademia, Cà Rezzonico